Grantmaking focused on research and advocacy.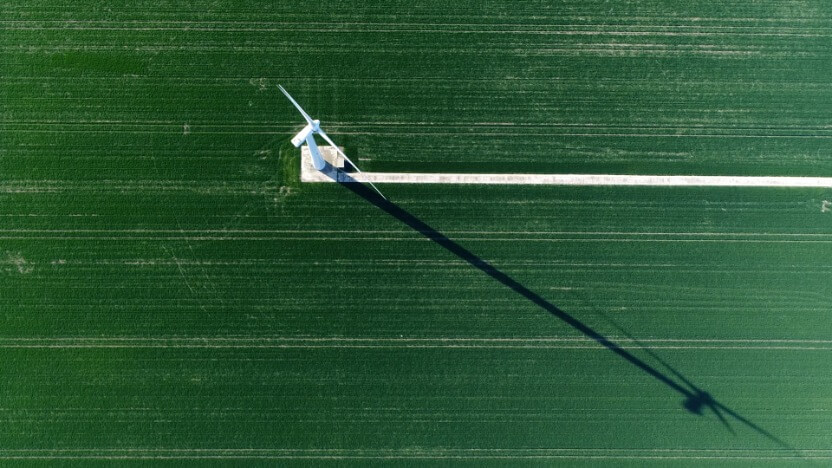 Finding ways to solve environmental issues will require new science and new ways of thinking: basic research to map out the issues and find solutions; public advocacy to drive the structural changes needed to put those solutions into practice.
Additional grantees include:
Clicking on the link will take you to their website.