Climate change is the greatest challenge humanity has ever faced. It is the race of our lives.
In 2100, the Earth is going to be around 2.5ºC warmer than it used to be.
We are already seeing the effects of climate change today in floods, fires, and storms. And the temperature keeps rising. By the end of the century, up to a quarter of the world is likely to be uninhabitable.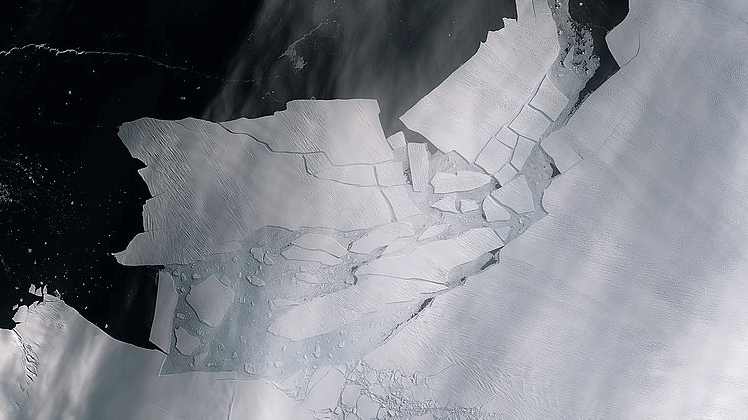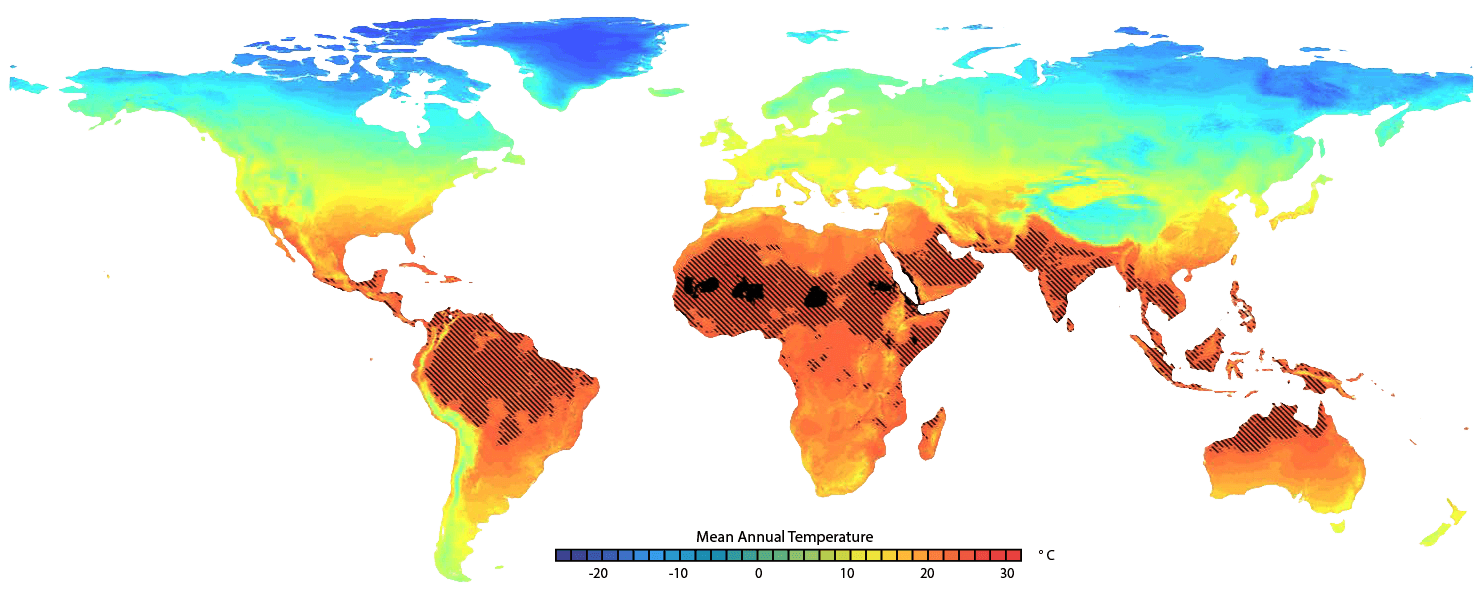 New kinds of breakthroughs will make the remaking of our economy easier. We will be able to stop climate change. We might even be able to reverse it. The problem is time. Can we do it fast enough to avoid the worst of the existential threat?
Humanity's impact on the planet is out of control. We are draining the planet's underground water supplies, we are denuding soils and dumping nutrients into the ocean, and we are wiping out other species, all at rates unprecedented for millions of years. We already know how to feed and power ourselves sustainably – but we are moving far too slowly.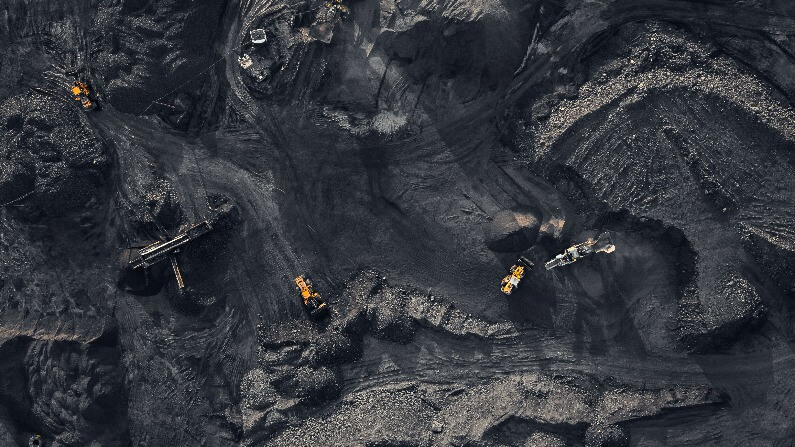 We've known for decades that we were on this trajectory. It's time to wake up.
But there's hope – more than before. People are more concerned about climate than ever; now, for the first time, we have the technology to back that hope up. Technology exists to break free of fossil fuels and build a sustainable society. The last two decades have seen tremendous advances in solar power, in wind power, in batteries and electrification. Now they are the logical economic choices.
Beating climate change will require the best of humanity's talent, leadership, and innovation. To save the planet – to save ourselves – we need everyone's help.